Hey, there,
My name is Dave Alvarez. I've been around drawing comics for a while, so I wanted to share these comic samples that I made in Disney Style.
Hope you like them :-)
http://www.facebook.com/DaveAlvarezStudio
Lonesome Ghostbusters
Donald Duck in Evil Scare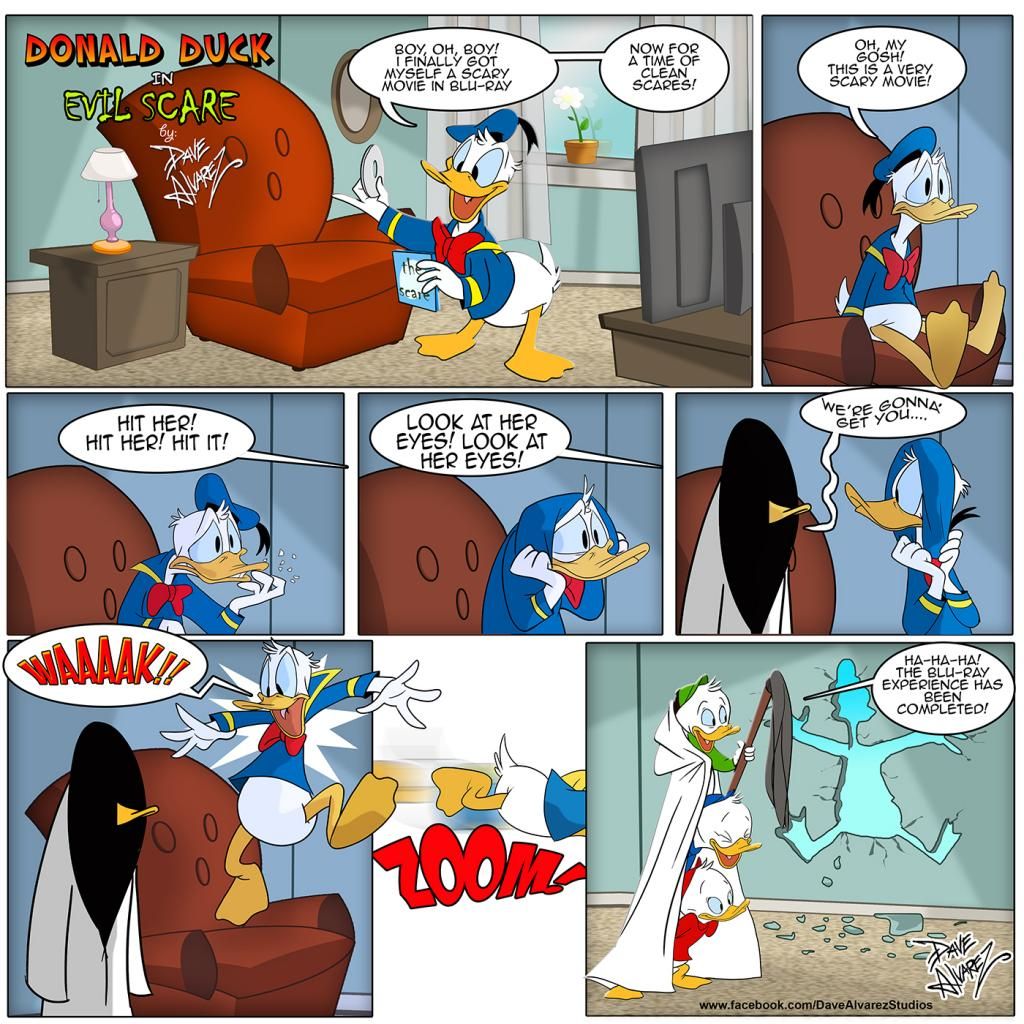 Donald Duck (Carl Barks sample)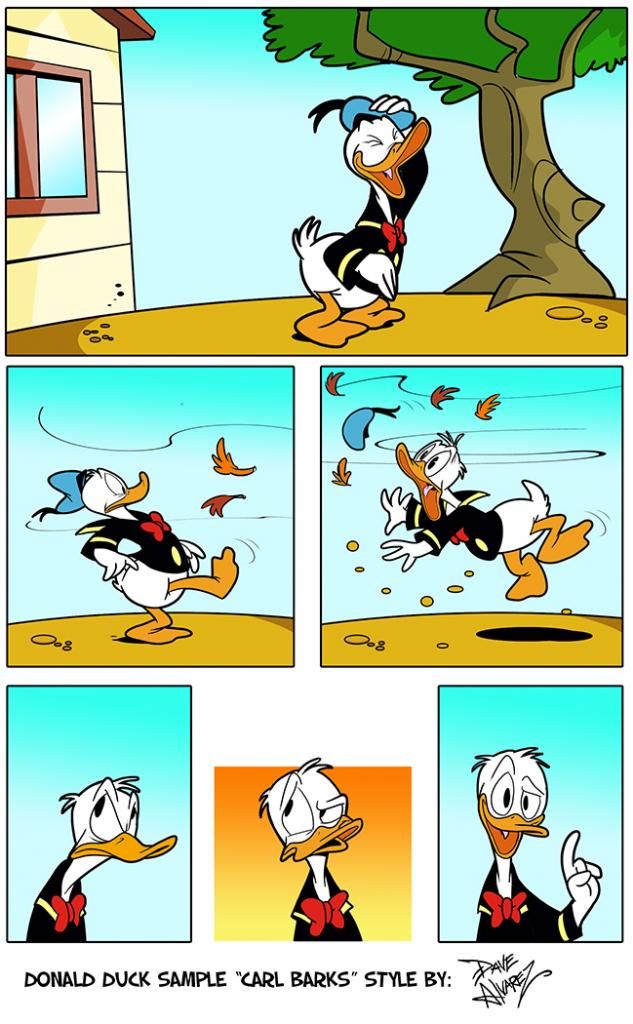 Goofy in "How to be an Iron Man"